J.N. Engineering Consultants is a structural and civil engineering consulting firm with the office in Dhaka, Bangladesh, J.N. Engineering Consultants has become nationally recognized for the variety and quality of the services. We provide to a wide range of clients, architects, engineers, developers, municipalities, state agencies and institutions. We pride ourselves on our easy integration with design teams and on the high level of engineering for which we are known.

J.N. Engineering Consultants is dedicated to provide the best and most up-to-date advice to architects and clients. Illustrated is a small selection of projects, which demonstrates the flavor and quality of our work. Although we have extensive experience of working with conventional materials, we have become specialists in less usual technologies to place on the elegance and efficiency of our designs.

As a firm we believe that the structural and civil engineers are the key member of the design team, able to offer more than just "engineering". Structural engineering is a mixture of art and science, in that order; concept must always come before calculation and concepts are developed with the whole design team.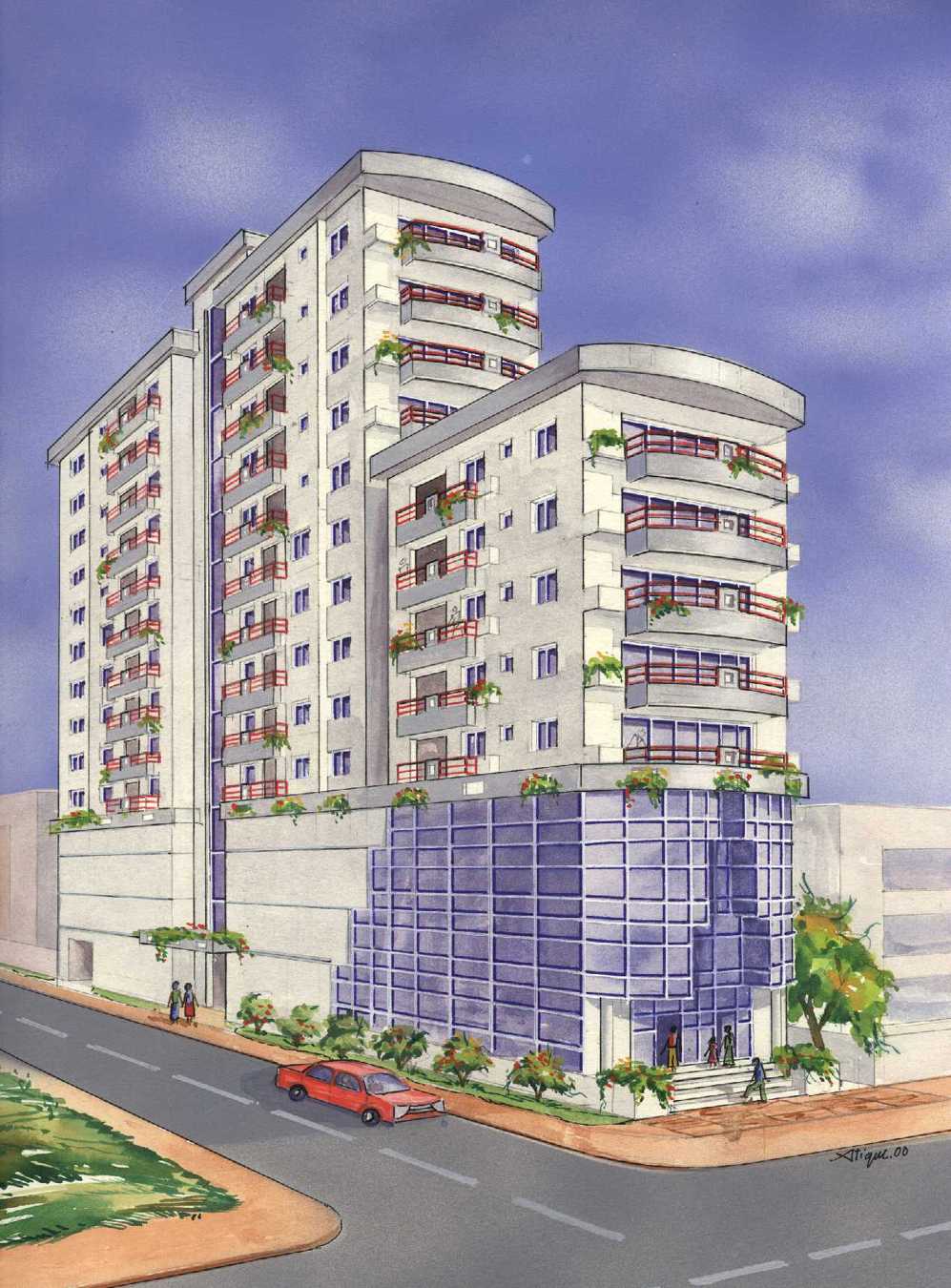 GLOBE CENTRE ELEPHANT ROAD
Developer: Globe Construction Ltd.
Structural Design Engineer: A.K.M. Jahangir Alam